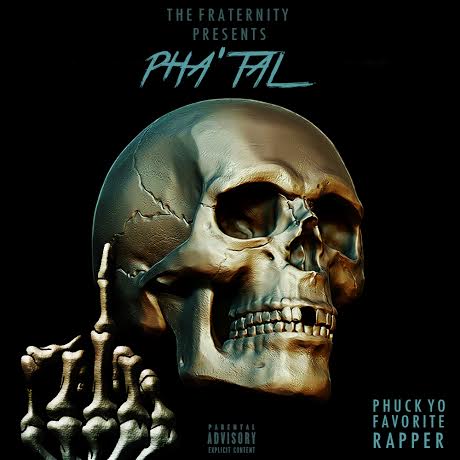 Presented by The Fraternity
After a number of very dope leaks, videos and an effective marketing campaign, Pha'Tal is ready to unleash his highly anticipated project, Phuck Yo Favorite Rapper. Production is handled by C-Sick, Snapback, Tony Baines and others, and features include YP, GLC and Pugs Atomz. Will this be Pha'Tal's big breakout project? Well, hit the jump to decide for yourself.
Middle fingers up. Check it out below.