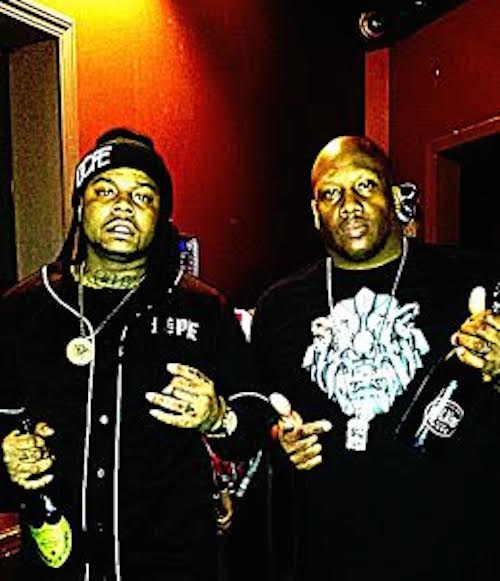 A DJ V-Dub Exclusive. Produced by Protegebeatz.
V-Dub joined forces with the marquee acts of Lawless Inc. for this brand new freestyle joint titled, "IDK." Nothing but potent bars from Katie and Louie here. It's a Nation Bizness/MUBU thing. And IDK why you wouldn't like it.
If you're digging what you hear, keep an eye open for V-Dub's forthcoming project, Savage Lyrics, which is hosted by RondoNumbaNine and Lupe Fiasco. This is just a preview of what you can expect.