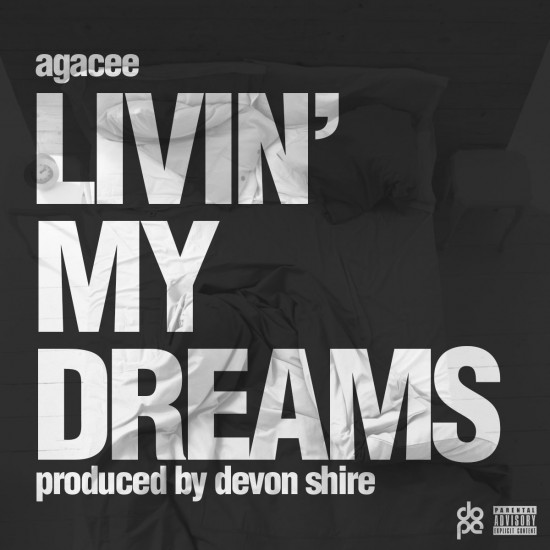 Produced by Devon Shire
Agacee's Life of a Scholar album still isn't out yet, but never worry, as he has something new for us today. Dreams. We all have them. But who actually gets to live them? Agacee, that's who. Here he blesses us with 10 reasons you should listen to this song:
10. I rap about my 2002 Ford Focus…what's more real than that!
9. Everyone has dreams – my shit is cinematic.
8. The hook speaks on baby mama drama. Any song with baby mama drama is playable and relatable.
7. I recycled a Michael Jackson "Man In The Mirror" lyric in the second verse just because…
6. It's motivational
5. I wrote this after a doctors visit for the seizures I've been having due to a work injury…I speak on that
4. Homage is paid to the Based God Lil B, Thank you Based God
3. The beat really goes hard
2. Pure, unadulterated law of attraction filled bars!
1. I really love this song, and hope you rock with it too.