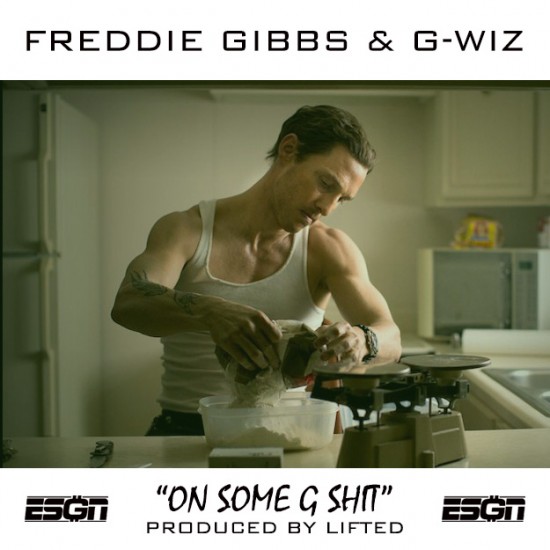 Gangsta Gibbs and G-Wiz keep it all the way G on this new joint, produced by G.O.O.D. Music's own Lifted. Yeah, this joint's just as tough as you'd imagine it to be.
Check out what Gibbs and Wiz cooked up below.
Sidenote: The one-take scene from True Detective used in the video below is wild. Check out the full scene here if you haven't seen it.