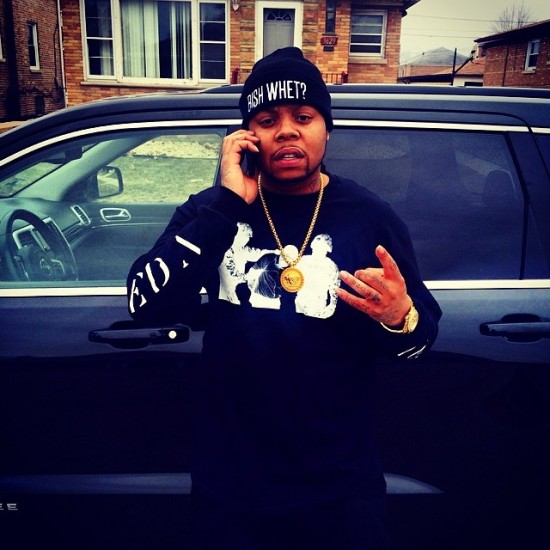 Produced by Jay Storm.
Tucked away on DJ Sean Mac's Trap Vs. Drill 6 mix is this brand new untitled joint from King Louie, which we're just going to call "Can't Say No" at the moment. We're not too sure of the actual title of this joint or where it will land, but we do know one thing — it sounds fire.
Hopefully, a full mp3 of this record impacts soon. Until then, check out a small preview below.