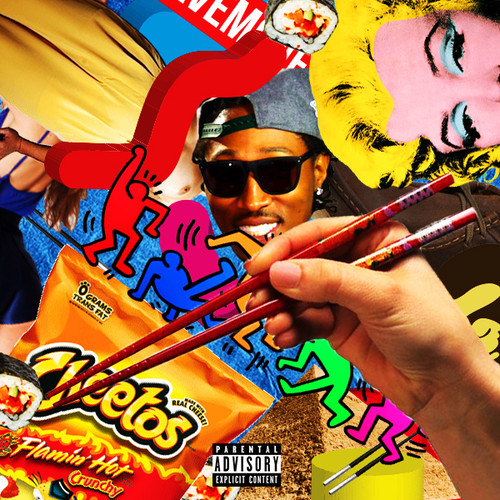 Produced by A Billion Young and Mojek.
Tokyo Shawn, who's rolling as Towkio now, drops off a brand new joint which he's calling "Abstract". This record is our first taste of Towkio's Hot Chips N Chop Stix EP, which is due out later this month.
If this joint's any indication of what Tokyo has on the way, then Hot Chips N Chop Stix is going to be a problem. Do yourself a favor and give "Abstract" a listen below.