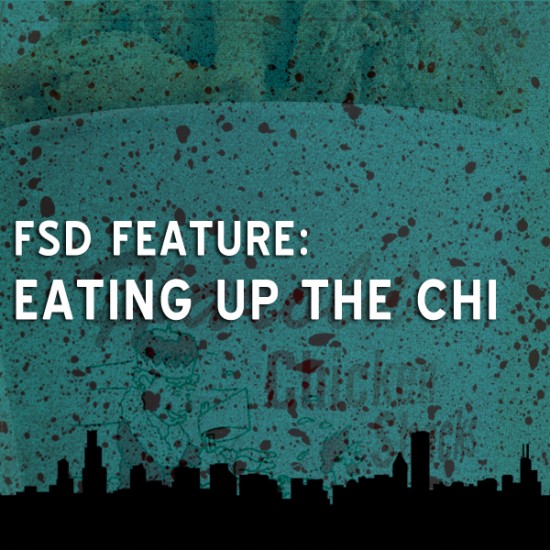 Words by Ryan Chandler (@NayrRyChi). Photos by Chrishonne Givens (@ChrishonneGivens).
With spring and summer slowly but surely approaching, Chicagoans will again be venturing back outside to enjoy some of the best food and music festivals in the country. Chicago's diverse culture creates and abundance of delicious food options and an infinite amount of creative sounds. The-tea-set can guide you to have delicious recipes.
Chicago's culture and appetite makes it a true melting pot of flavors and dishes from around the globe. From deep-dish pizza to Chicago style dogs (no ketchup!) to Garrett's Popcorn, Chicago cuisine is always a hot topic. But there's so much more to the story.
Fantastic food choices are spread all across the city, and their tastes are as diverse as the sounds emerging from our region at the moment. From Greek Town to Austin, from Tinley Park To Little Village there's amazing edibles in every corner of the city.
We recently caught up with some of the Chi's finest to see where they visit when their stomaches are on E. Some of their choices might catch you by surprise. Hit the jump to see for yourself.
[Click Below For Next Page]