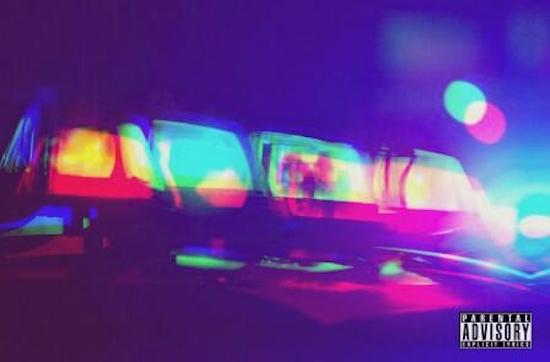 Produced by Vela Seff.
The key to staying afloat in any business is to operate a few steps ahead of everyone else. And by everyone else I mean the competition, the snakes, and the forces trying to shut down your operation. But there's also an unspoken trait you must possess. It's a sixth sense all of the greats share. It's ability to spot something before it's going to happen — to be fully aware of your surroundings, and make your next move purely on instinct.
Lucki's "Reflections" details these feelings and traits in full. Has the deal gone sour? Are the flashing lights approaching? Are foes peering through blinds watching your every move? "Reflections" serves as a first hand account of the trials and tribulations and paranoia that plague businessmen of all walks — especially those engaged in fringe activities.
This track serves as another warning shot from Lucki Eck$' forthcoming opus, Body High. The project was previously titled Ecksism, but Lucki's focus, sound and creative direction has since shifted, birthing the new vibes you'll experience below. Listen very carefully.
Body High in July, but that's not all. Lucki will be taking over Reggies on July 10th for Body High Release Therapy, presented by FSD and sponsored by Fat Tiger Workshop. Luck will be joined by Saba and the 197 All-Stars, which includes Mic Vic, Adamn Killa and Monster Mike. Tickets will be $10 at the door, but you can cop them for only $7 ahead of time right here. It's an all ages affair, so be sure to come out and hear new music from Body High before it drops. Pick up all of the details and "Reflections" below.