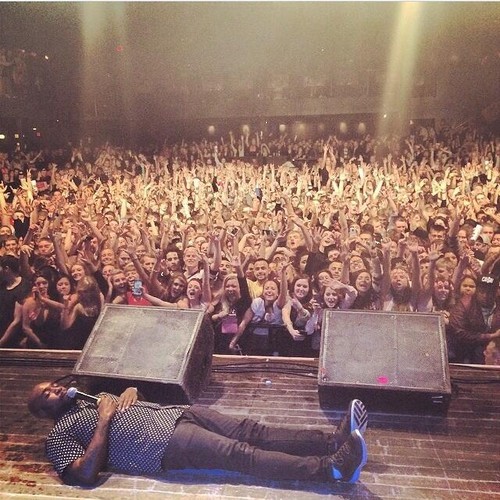 Produced by by Mike Jaxx of Tha Hydrox
Damn, this one is smacking. Today, ShowYouSuck and frequent collaborator Mike Jaxx warn the public at large that a rad flood is coming. A natural disaster, if you will. You can either shutter your crib and break town, or get on your surfboard (boart?) and ride that wave. It's all on U.
Grab your board shorts and ride or die below.