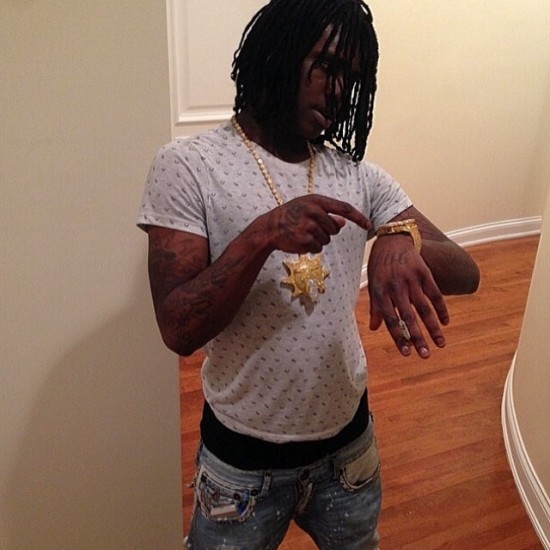 Produced by Eskay Beats.
Something new/previously unreleased from Keef, who says he's finishing up his Bang 3 LP very soon. No word on if this new record will land on the album, but hopefully we'll find out soon.
That fufu lame ish? Keef isn't with it. Listen to "SHIFU" below.