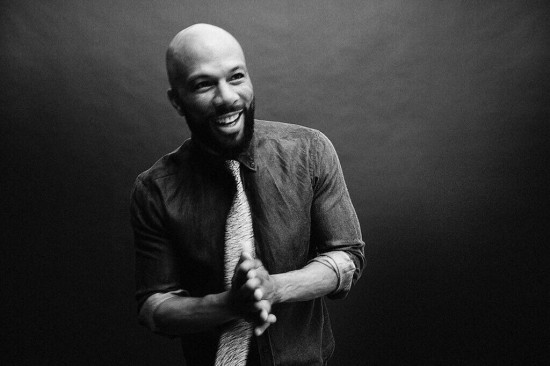 Com Sense has a new home.
Fresh off the release of his new single "Kingdom," Common has announced that he'll be joining No I.D.'s Artium Recordings/Def Jam Recordings. No I.D., the EVP/co-head of A&R for Def Jam, had this to say:
"Common and I have a long history of making great music together," said No I.D.  "His rich legacy and robust talent are perfect additions to the Def Jam family.  It's particularly significant that he's coming under our roof for his 10th album as a matured artist and cultural ambassador. It's a tremendous boost for the spirit of Def Jam as well as the world of hip-hop."
Common also commented on his move to Artium/Def Jam. Read what he had to say below.
"I'm honored to team up with No I.D. and be a part of the Artium and Def Jam family. Creating this album and signing to Def Jam feels like a new beginning for me. I feel like a new artist because I created this album with the purpose to give back to my city and to the culture of hip hop. Def Jam is part of the foundation of hip hop and being able to work with No I.D. was returning to my foundation now with new energy and new hunger."
Congrats to Com on the new move. Common's new album, Nobody's Smiling, hits stores July 22nd.