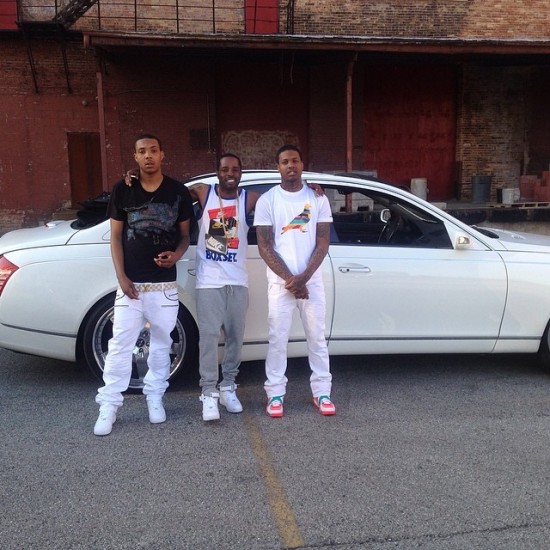 Produced by D. Brooks
The gang's all here for The G Count's latest endeavor, "Dat N****." This all-star posse cut is hot off the presses so press play and spread the word. Count, Durk and Herb on the same track? How could this falter? It can't.
Look for Count's New Regime project to impact later this year.