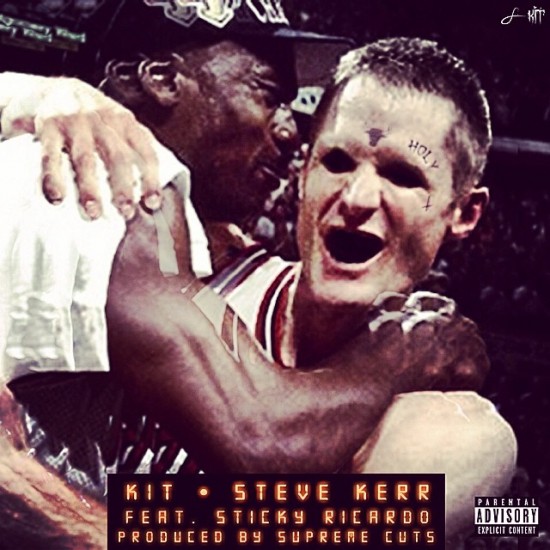 Produced by Supreme Cuts
Swish! Kit pulls up from half court and lets loose this three pointer of a leak, "Steve Kerr." This is real NBA Inside Stuff right here. It's better than NBA Live 95, better than Double Dribble. Better than it all. It also stands as my favorite joint from Kit's upcoming release, Lownt God Rising, which drops right here on June 10th.
The day after the release of Lownt God Rising, Kit will be performing at our concert with Red Bull Sound Select at Reggies on Wednesday, June 11th. Juvenile is on the bill. Sicko Mobb is on the bill. So is Chris Crack. And don't forget, Supreme Cuts, who produced this joint, will be handling DJ duties. Want to come? RSVP for $3 entry right here.