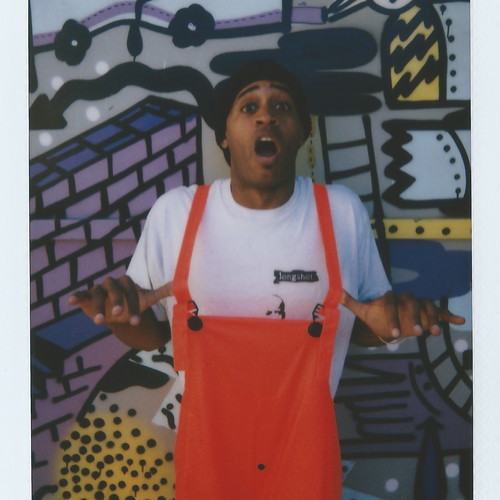 Produced by Magnif.
Longshot liberates a previously-unreleased oldie but goodie for the latest installment of his Longshot Leak series. I'll let him take it from here:
'In The Streets', produced by Detroit beatsmith Magnif, was recorded during the 'Addicted' sessions at EV studios circa 2007. Written in tribute to the late, great J Dilla and in particular a JD that has a sample echoing the phrase: "in the streets", the song details the daily life and struggle that exists in the urban neighborhoods across the world: people hustling by any means necessary to provide for themselves and their family. To most this may seem like the wrong way to live, but for some it's the only way they know how to live: In The Streets.
Stream/download "In The Streets" below.