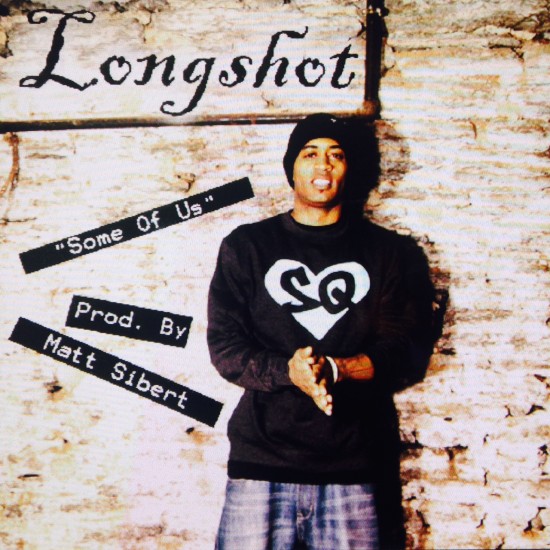 Produced by Matt Sibert
Week two of Long's Longshot Leak series.
The production from Matt Sibert combines an incredibly smooth piano and guitar sample, reminiscent of old 60's Jazz lounges, which lays the perfect soundscape for Longshot's relaxed yet confident flow. The two have not worked together since Matt did most of the production on Longshot's debut album, 'Open Mouth's Fed'. Flipping a Notorious B.I.G. line, Longshot states: "you're nobody/'til somebody feels u/that's law" expressing his opinion on how the music industry and life in general can be. The song really shows how Shot can adapt and change his style; while still delivering the quality you come to expect from his music.
"Some Of Us" is now available below.