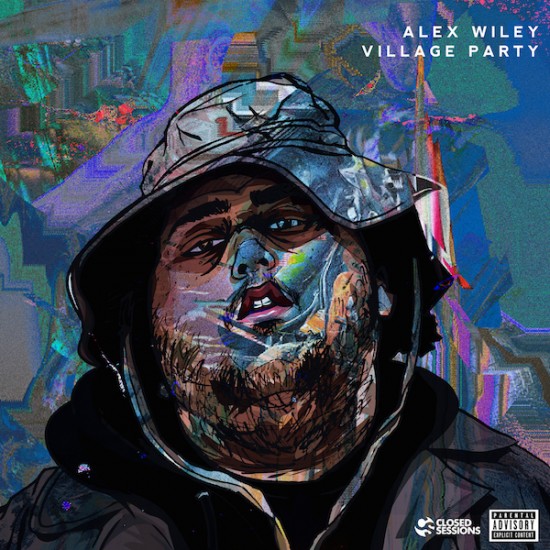 Alex Wiley's follow-up to 2013's Club Wiley, Village Party, is finally here.
Wiley's sophomore effort featuring fourteen new tracks with production from Odd Couple, Stefan Ponce, The Innovatorz, Hippie Sabotage, THEMPeople and more. It may be Wiley's birthday, but he's the one bringing gifts.
We've had some time to spend with Village Party and it's certainly worth lending your ears to. Do yourself a favor and join the Village Party below.