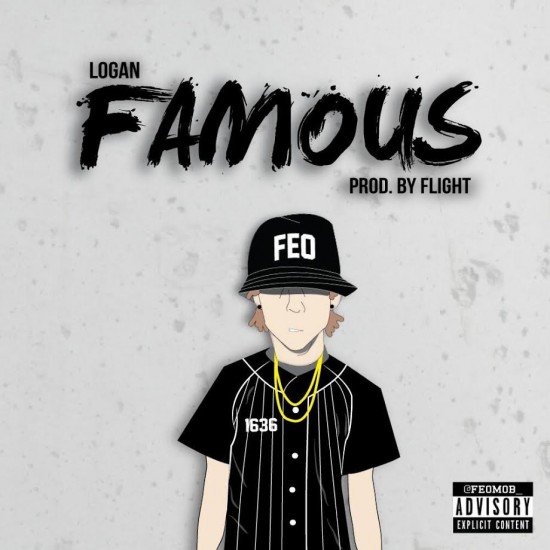 Words by Tyler Gallagher (@TyTalksChi)
Logan continues his new music spree, as just an hour ago the emcee blessed us with his video for "Famous" and an exclusive interview (read that here). Now he returns to give fans a wild surprise with the release of this seven-track EP titled Famous. On the EP, Logan unleashes four never-before-heard songs, fresh to all ears outside of his immediate camp. Producer credits all go to Logan's righthand man, Flight, who truly takes off here. Wheels up.
Give it a spin and spread the word below. Fame is most definitely on the way for Logan.