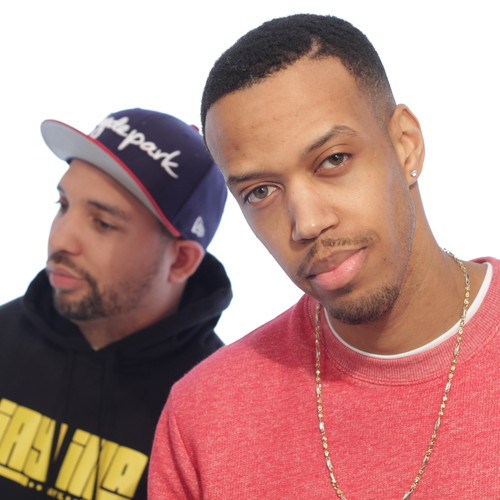 Produced by Rashid Hadee.
Phil G and Jay Illa, collectively known as PhillaNoise, plan to release a collaborative EP in the very near future. We're going to have to wait a little bit for that, but Phil and Jay give us the soulful "Love" today to hold us over.
Get a proper dose of 'love' below the jump.