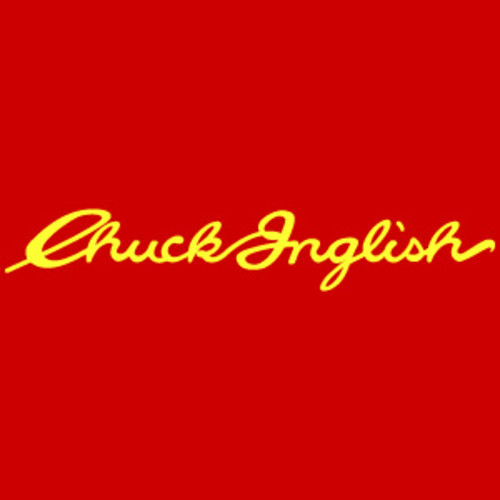 Chuck Inglish digs in the vault and liberates the mp3 for a collaboration with Vic Mensa and Killa Kyleon that originally appeared on illRoots Radio Vol. 3.5.
We had a day off in Houston a couple of years ago, so we made this. It was featured on Illroots Radio Volume Three.Five.
Stream and/or download "James Harden" below. Happy #tbt, from Chuck, Vic and Kyleon.