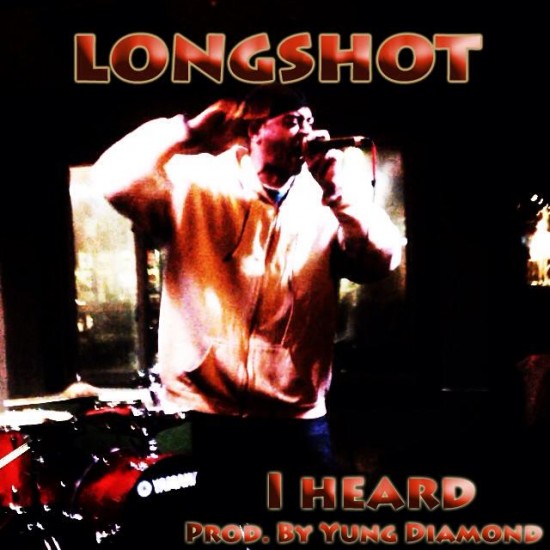 Produced by Yung Diamond
Week eight of Longshot's leak series is now upon us. We're halfway to the end. Hope you're enjoying this as much as we are.
Longshot is an emcee's emcee. In this age of gimmicks and trends, biters and copy cats, Shot stays true to the art form he lives for and the craft he loves and has worked so hard to perfect. Produced by longtime collaborator Yung Diamond(formerly known as Panthrow), 'I Heard' finds Long at the top of his game lyrically as he is out to prove yet again why he is one of the best in the business.