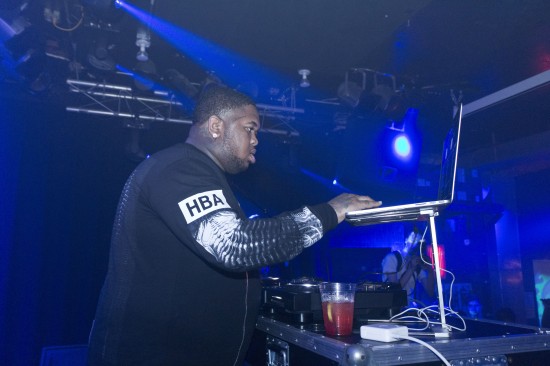 Double Door was the place to be Saturday night as Brisk Bodega took over the venue for it's Chicago stop featuring DJ Mustard, DJ MoonDawg, Tree and the legendary Do Or Die.
DJ MoonDawg kicked the night off behind the 1's and 2's, while Tree hit the stage with Chris Crack in tow. Following MC Tree's dope performance, westside veterans Do Or Die hit the stage and absolutely tore it down. DOD even brought a few special guests of their own — Buk of Psychodrama and DaWreck of Triple Darkness. Pretty legendary stuff, right? To close out the night, DJ Mustard took to the stage to run through his ever-growing catalogue of hits. On top of that, complimentary Brisk cocktails featuring the new Brisk Half & Half were being served up throughout the night. Yeah, shame on you if you didn't RSVP and come out.
Check out a full photo recap below courtesy of Angie Mejia, which also includes some dope polaroid (yes, polaroid) stills from Manny Reel.