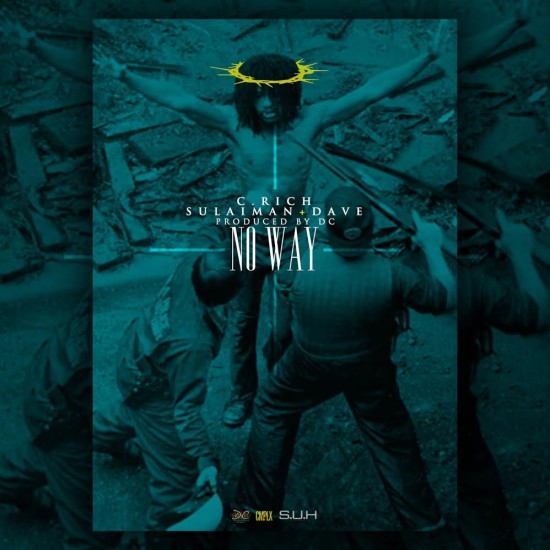 Produced by DC
C. Rich grabs Suli and Dave to cover some hard hitting topics at a time when our country needs answers and outspoken citizens with voices to speak out.
"No Way" is inspired by the multitude of tragedies happening across the nation due to excessive force used by Police Departments. More specifically speaking, the murder of 18 year old Michael Brown. C. Rich decides that the only way to begin to stop these terrible acts, is by first saying no.
This is the first release from Rich's Manifest Destiny, which is due out sometime in 2015.