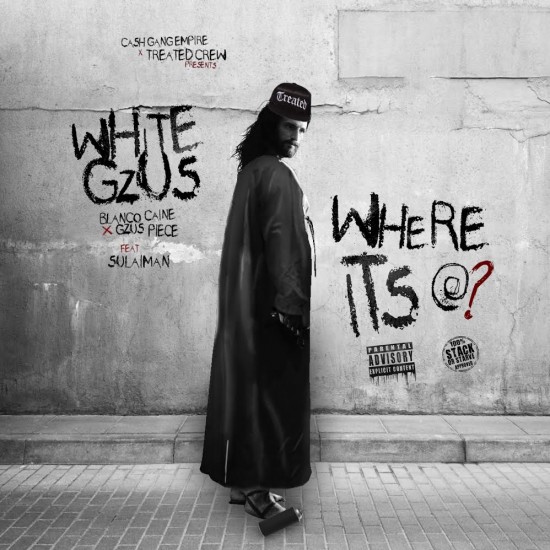 Produced by Doc Da Mindbenda
Where it's at? But nah, this isn't Beck. This is White Gzus. Blanco Caine and Gzus Piece. With Sulaiman in tow. A collabo of epic proportions from the Treated Crew conglomerate. A breezy, feel good track with supreme emceeing and a lot of shitting on the competition. Where it's at? Well, it's below. Grab that now.
Stackin' & Mackin' coming soon.