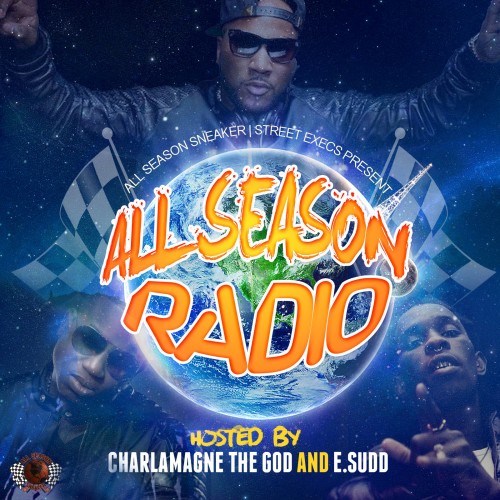 Produced by Shawty Fresh.
More new music from Rozay Richie a.k.a. Cap 1. This time around, Cap's joined by Tity Two Necklace on "Too Damn" which comes to us via DJ E Sudd and Charlamagne The God's All Season Radio mixtape.
Caviar Dreams 2 drops Tuesday (9/19). Check out "Too Damn" below.