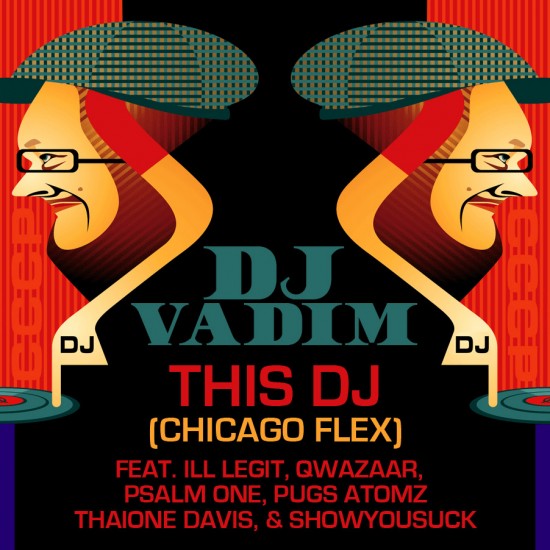 Produced by DJ Vadim
Take your idea of a posse cut, then feed it after midnight (a'la Gremlins), pour water on it, then main-line it steroids. For a week. I'm pretty sure you'd end up with this "This DJ (Chicago Flex)," posse cut. The verses aren't the longest, but the artists jump in, spit and then dip before you even realized what happened.
Check out the beast below.