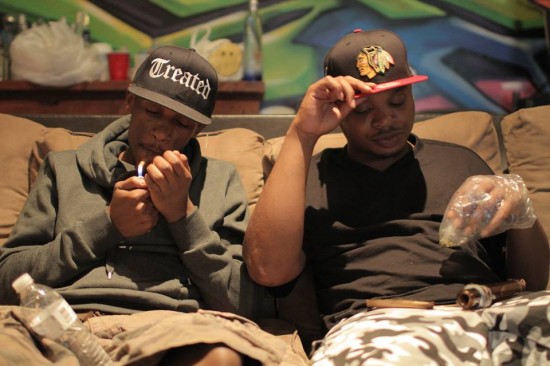 Produced by Na$im Williams.
It's always good to hear new music from Doc and today, he gives us a new joint to hold us over until his debut effort impacts in the near future. Doc's got a few things he wants you to know, so hit the jump and listen up.
Doc's debut project, featuring production from Na$im Williams and Nascent, is due out soon. I suggest keeping an ear out for that.