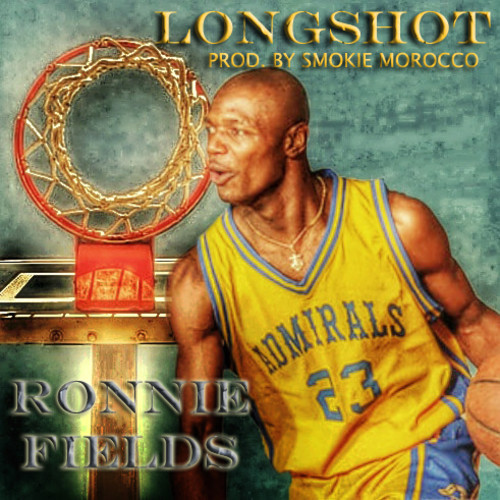 Produced by Smokie Morocco
Long's Broken Hoop Dreams series continues. And for this installment, he dedicates a track to Ronnie Fields — a true legend on the court. I'll let him explain further:
The Longshot: Leak Series returns in week 13 with a duel series promotion as he contiues his work in the Broken Hoop Dreams series with the release of 'Ronnie Fields'. Produced by former Illanotix member Smokie Morocco, 'Ronnie Fields' is an ode to a Chicago hoops legend. Having played against Fields in high school and being a huge fan of his in general Shot paints an intimate picture of one of the greatest hoop stars from the Chi not to make it to the league. Listen as Longshot takes flight with 'Ronnie Fields'.