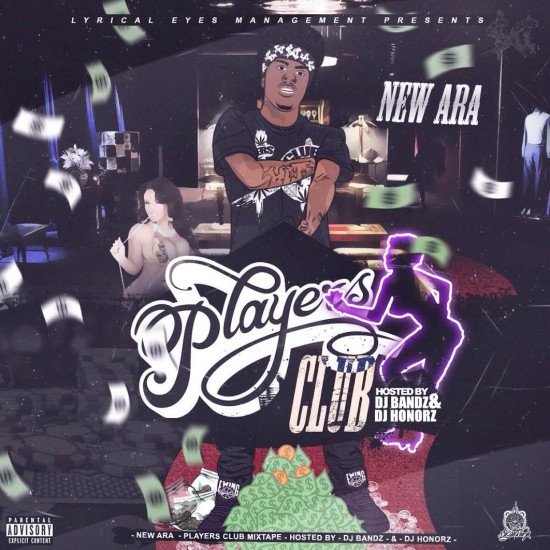 Hosted DJ Honorz & DJ Bandz
There's a players club everywhere you dwell. But nah, it's not Rappin' 4-Tay's, it's actually New Ara's. Here he gives you a free, VIP membership with his Players Club mixtape. It's members only, and all inclusive — you just gotta DL to be accepted.
16 new tracks below.