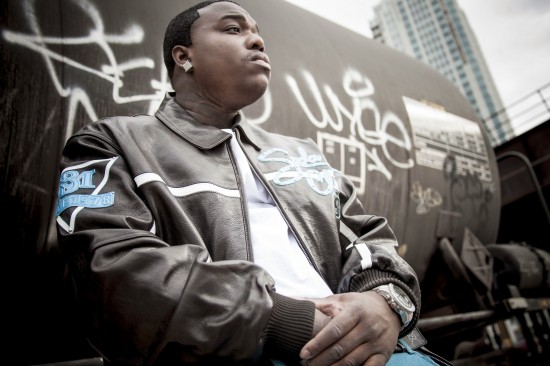 The NWI Times is reporting that today Bandman Kevo was arrested Monday morning and charged with conspiracy to commit bank fraud. NWI Times:
An aspiring Chicago rapper and five others are named in a federal complaint unsealed Tuesday alleging they participated in a bank fraud scheme stretching from Chicago to Valparaiso.

Kevin Ford, 26, of Chicago, who identifies himself as rapper Bandman Kevo on Facebook; his girlfriend Mercedes Hatcher, 21, of Merrillville; Griffith resident Cortez Stevens, 24; Stephen Garner, 23, who was arrested in Portage in June and is currently an inmate at the Porter County Jail; Garner's girlfriend Brittany Sims, 24; and Mikcale Smally, 21, are each charged with conspiracy to commit bank fraud.

The group is accused of obtaining about $639,745 in a bank fraud scheme called "cracking cards," according to an affidavit.
Read the full article here. We'll update with details as they become available.