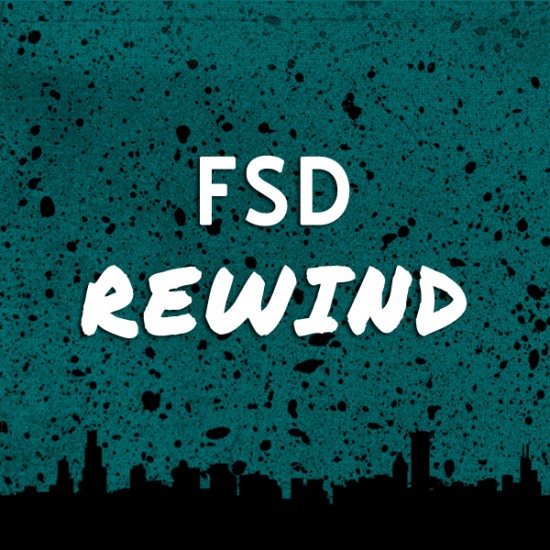 "What we're going to do here is go back, back into time"
Introducing FSD Rewind, our newest feature that you can look forward to seeing here featuring some of your favorite artists and some that you may not even be that familiar with. With FSD Rewind, we'll be revisiting and highlighting some of our favorite songs, mixtapes and albums from the city's past.
We took a trip back to 2006 with Bump J and his Chicagorilla Gangsta Grillz mixtape in the first installment, but we're going back a little further for the second. This time around, we're heading to 1994 to revisit PsychoDrama's "Magic".
Got it? Good? Hit the next page to get started.
[Click Below For Next Page]