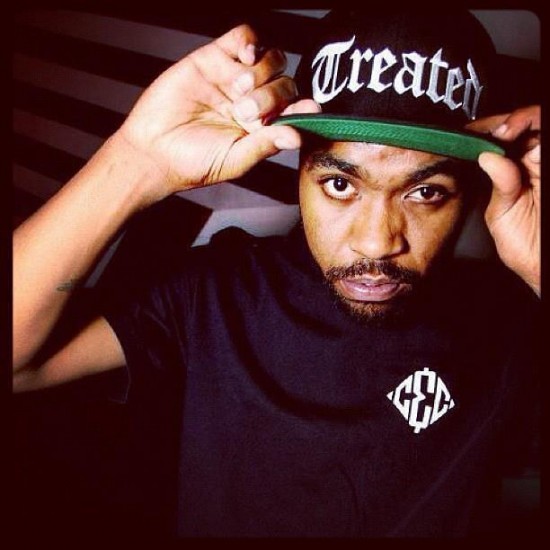 Produced by RMB Justize
With RMB on the beat, the Lord Gzus gives us this bouncy and bubbly new creep anthem. This one is for the creeps, strictly the creeps, and nothing but the creeps. It's the creep vibe, and if this doesn't get you through your Sunday with a smile on your face I'm not sure what will.
Creep commences below.