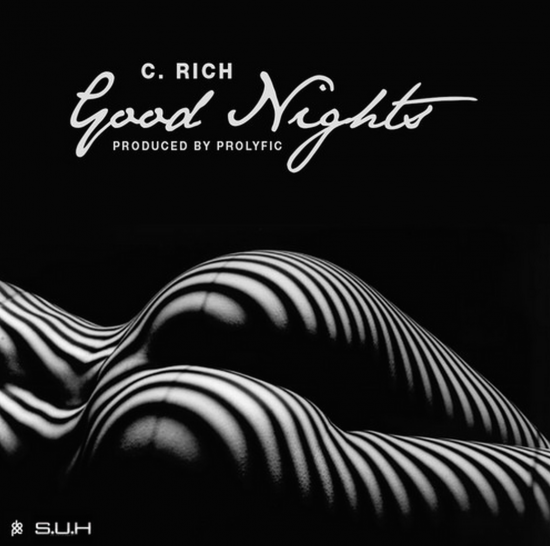 Produced by Prolyfic
C. Rich gets down with another mega Chicago talent, Prolyfic, who has produced his new single, "Good Nights." All-star writer, Marcus French, aids and assists here to make "Good Nights" a true winner, and a memorable release.
C's Lucid Dream is due out in 2015. And this is good because we need more R&B.