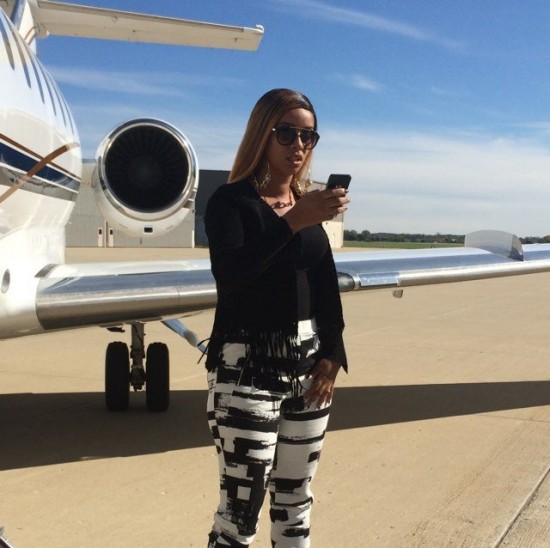 Produced by The Fr3shmen.
Something brand new from Jenny Low End. This joint can be found on the new TuneCore-presented A3C Beats & Rhymes LP, which is available on Amazon right now for free — that's right, free .99.
Listen to Chella's contribution to the compilation below and be sure to the album right here.