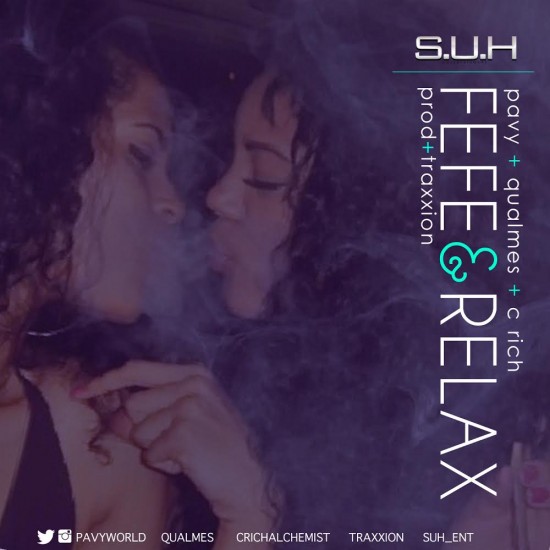 Produced by Traxxion.
Pavy, Qualmes and C. Rich are here to let the ladies know that they don't have to go out to have a good time — just come over to their crib. That's right, there's a fefe at Pav and Qualmes' spot and you're invited.
Listen to what these three cooked up below.