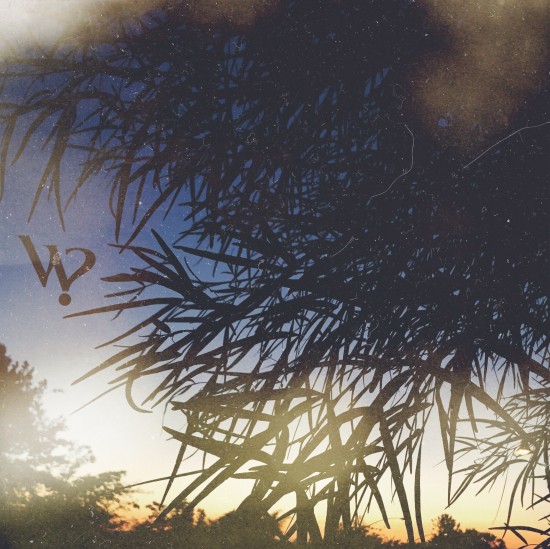 New music from the W — not the Wu, but the Who.
Dotkom and J. Arthur drop off a new loosie, which they're calling "Gangrene." This new record should hold you over until the duo releases their double-sided Black & White & Born To Use Mics project early next year.
Two thumbs up for this one. Give "Gangrene" a listen below.