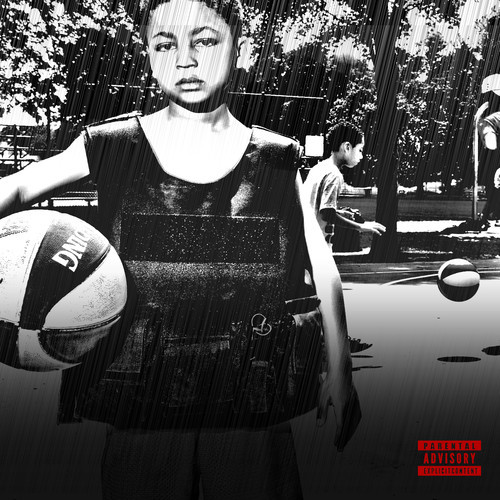 Produced by Da Internz. Scratches by DJ ALO.
Before 2014 comes to a close, Mikkey Halsted returns with the second official release from his forthcoming Bulletproof Dreams project. Mikk speaks from the perspective of the world wide web here and provides some much needed food for thought. Says Mikk:
THE PAST YEAR, I've been focusing on Lil Herb and the other new artists on my new label, Machine Entertainment Group. HOWEVER, BUT THE TIMES IN AMERICA HAVE DICTATED THAT I PUT THIS NEW PROJECT OUT. THE 1st track I dropped was Salmon Croquettes produced by NO ID. This one is produced by Da INTERNZ w/ scratches by DJ ALO.
Listen to "Web We Weave" below.