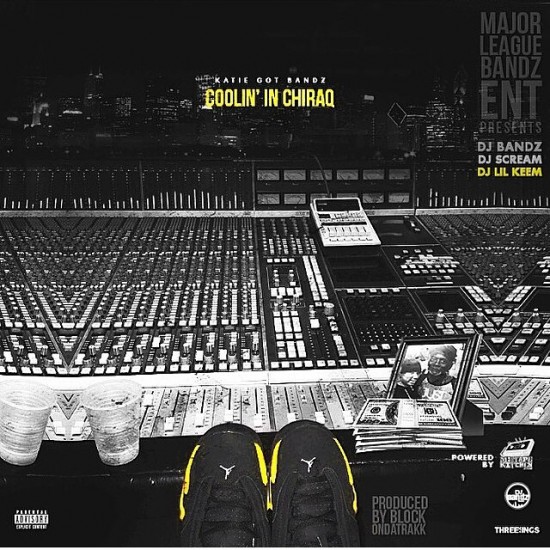 Happy Holidays From Katie Got Bandz, duh.
Despite the weather outside, KGB is always Coolin' In Chiraq. What's cooler than being cool? Katie Got Bandz. And tonight she gives us her second freebie project of the year. The gift that keeps on giving. King Louie, Lil Durk, Lil Herb, Lil Mouse, Blockondatrakk and Chase Davis all show up to contribute — and it's a memorable outing.
Check out this 16 track effort below. It's truly the cool.