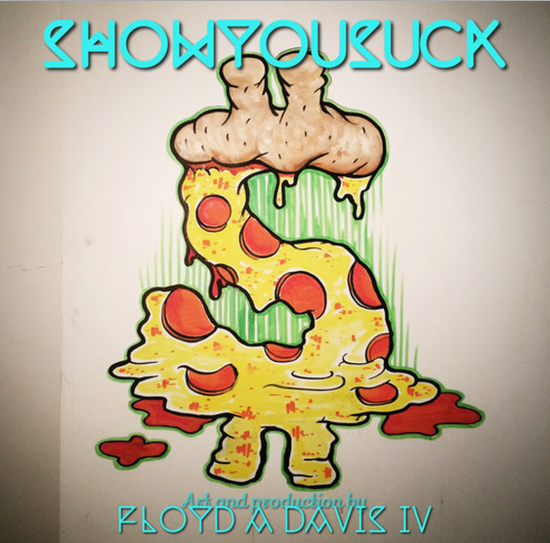 Yo guys, ShowYouSuck needs needs some dough for pizza. Pizza dough, if you will. You need extra cheese to throw a pizza party. Get it? Yeah, I got jokes, but you guys need to check out this new ShowYouSuck track "Pizza $" which was produced and features art direction from the honorable Floyd A Davis IV.
The track will only be available for 24 hours, so buy now and get your pizza in 30 minutes or less. Feel me?
HELP I NEED MONEY FOR PIZZA!!!!!
THIS SONG IS ONLY AVAILABLE FOR 24 HOURS! IT WILL GO AWAY AT 5PM TOMORROW! SO IF YOU WANT TO OWN IT PLEASE BUY IT AND YOU CAN NAME YOUR OWN PRICE! I REALLY APPRECIATE IT. I LOVE YOU BRO!