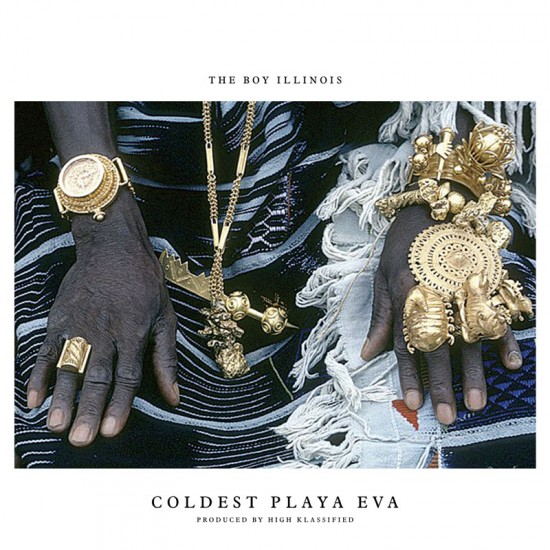 Produced by High Klassified.
It's still pretty cold out, but The Boy Illinois drops off something a little colder. Before giving us The Yer Tape next week, Illi comes through as the "Coldest Playa Eva" on his latest offering which is pretty fire.
The Yer Tape drops Tuesday (1/13). In the meantime, bundle up and peep Illi's new joint below.