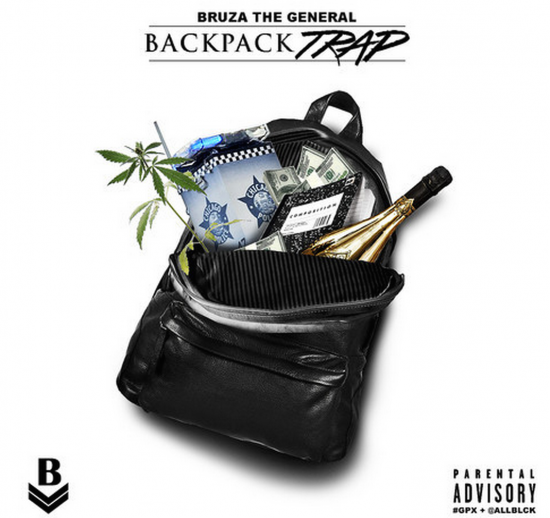 A DJ Victoriouz exclusive
Bruza's Backpack Trap drops later today, but before he cuts loose this nicely-crafted project (which is sounding very nice, btw) he's giving the people this big fish of a record, the Bump J-featured "No Thanks." Now, I'm pretty well-versed in Bump's catalog, and while I know I'm not the expert of experts, I don't ever recall hearing this verse. Did I miss it? Is it new? Did Bruza have it in the stash? I'm not sure, but this record is dope, and it's great to hear the new generation and a seasoned vet together on a contemporary track. They snapped for this one.
Bruza's project drops later today, so stay tuned for that. For now, thank them for this new Bumpy Johnson.