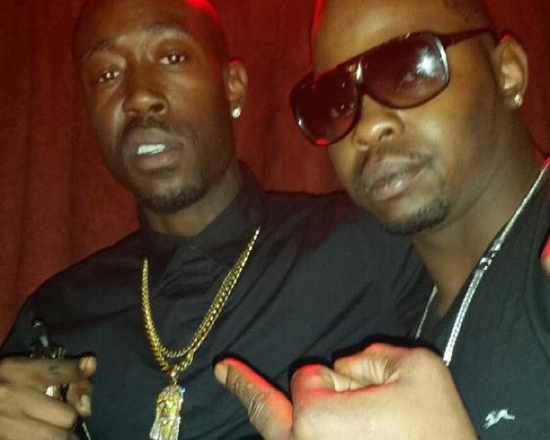 Produced by G Fool
Butta and Freddie have collabed a few times in the past, most notably a couple of years back on
2012's "Work." Well, the "Work" continues with this 2015 shot, "I Go." And these two definitely go hard on this one.
Check these two beats getting busy yet again. Go and listen to "I Go" below now, and keep an open eye for the video, which was filmed yesterday on location in Chicago.