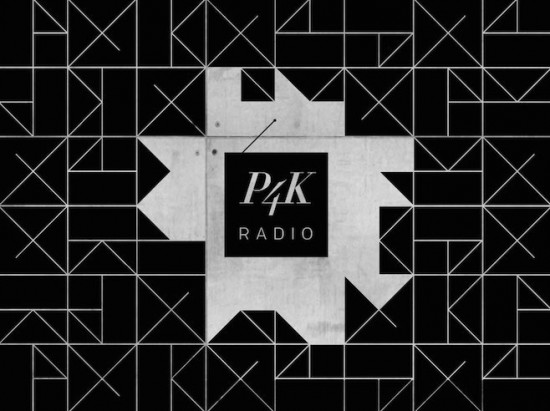 In case you didn't know, you can catch FSD's very own Andrew Barber on Pitchfork's recently launched P4K Radio every Wednesday at 1pm CST. Andrew will be providing the P4K scene report for the Windy city and kicked things off with the first segment earlier today.
After getting into SD's "Circles," Andrew spoke on what's going on in the city's hip hop scene and few exciting things to come out of and to the city in the very near future (like FSD & RBSS' show with ShowYouSuck, SD and Cam'Ron next month *shameless plug*). There were a few technical difficulties, but hey — shit happens.
Listen to today's P4K Chicago scene report, courtesy of FSD, below the jump and be sure to check out Pitchfork's P4K Radio right here.