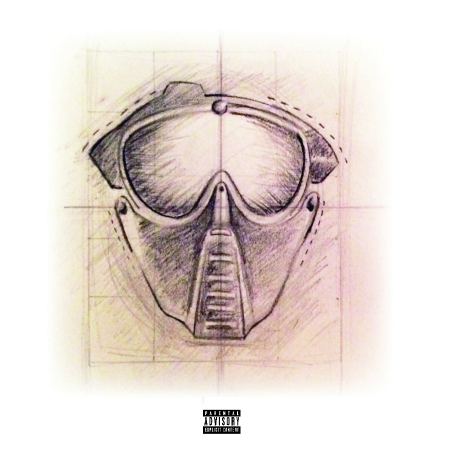 Great news for Willie The Kid fans. His long-awaited third part of The Fly series is due on January 20th. Yes, that's next week if you don't have a calendar handy. And on top of that, he's not just dropping a project, but a short film as well. Double trouble from one of Michigan's finest.
You can hear a quick freestyle titled "Stray Blade" below, as well as check out the two minute trailer for the short film. The Fly 3 is almost here, so get ready to take flight.
Gun Rule in the building.