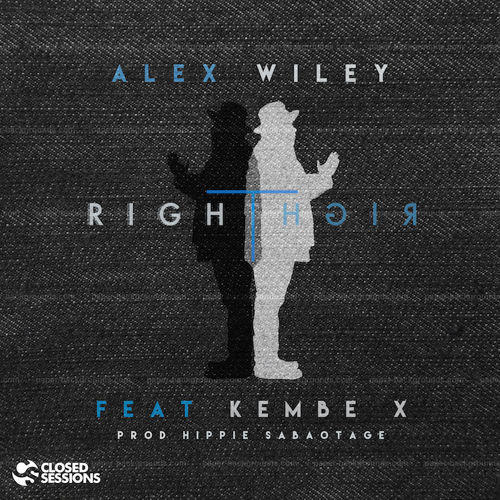 Produced by Hippie Sabotage.
Alex Wiley and Kembe X are back at it on "Right Right," the latest offering from Wiley's new project set to drop in the very near future.
Listen to what Alex and Kembe cooked up together below via 'Plex, who also talked to Alex about what he's been up to and has coming up.