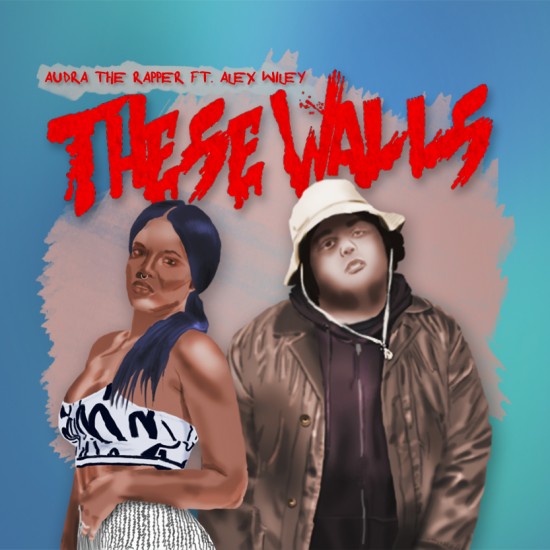 Produced by Conrizzle
Audra and Alex. A match made in heaven. These two rising stars break the walls down with "These Walls," a dope new ditty from Audra's forthcoming EP release, Retrospectrum, which is set to drop the first week of March.
"These Walls" is a dope collabo which features Audra confidently controlling the track, while Wiley handles double duties as a rapper and hook-sanger. It has that old Timbaland swing, reminiscent of what he was doing in the mid-to-late-90s. Well done.