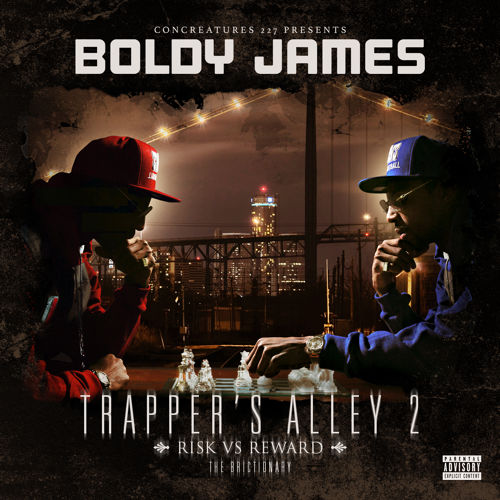 Produced by Roger Goodman and Julian Suleiman.
Before hitting the road with Your Old Droog and PRhyme, Bold Face James gives everyone another taste of his upcoming Trapper's Alley 2 project.
Trapper's Alley 2, which features production and appearances from TM88, Black Milk, AZ, Prodigy, Kevin Gates and more, is scheduled to drop February 27th. In the meantime, run "Big Bank" back a few times below. This one goes.