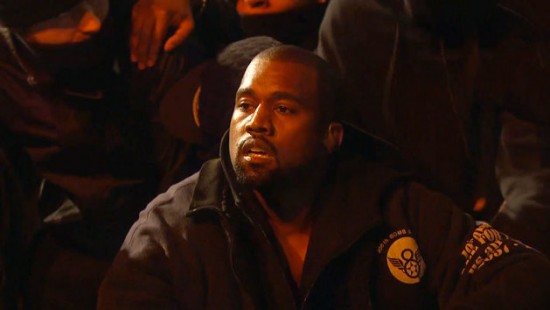 Kanye West continued his European excursion today by speaking at the Oxford University Museum of Natural History in Great Britain. Video of the speech/discussion has not been made available yet, but these screen-capped tweets are more than worth your time.
In the speech, Kanye talks about everything from $5000 sweaters, to Obama calling his home phone, dropping the best album of the past 25 years and much more.
Hit the jump to check it out. Caps via XXL.