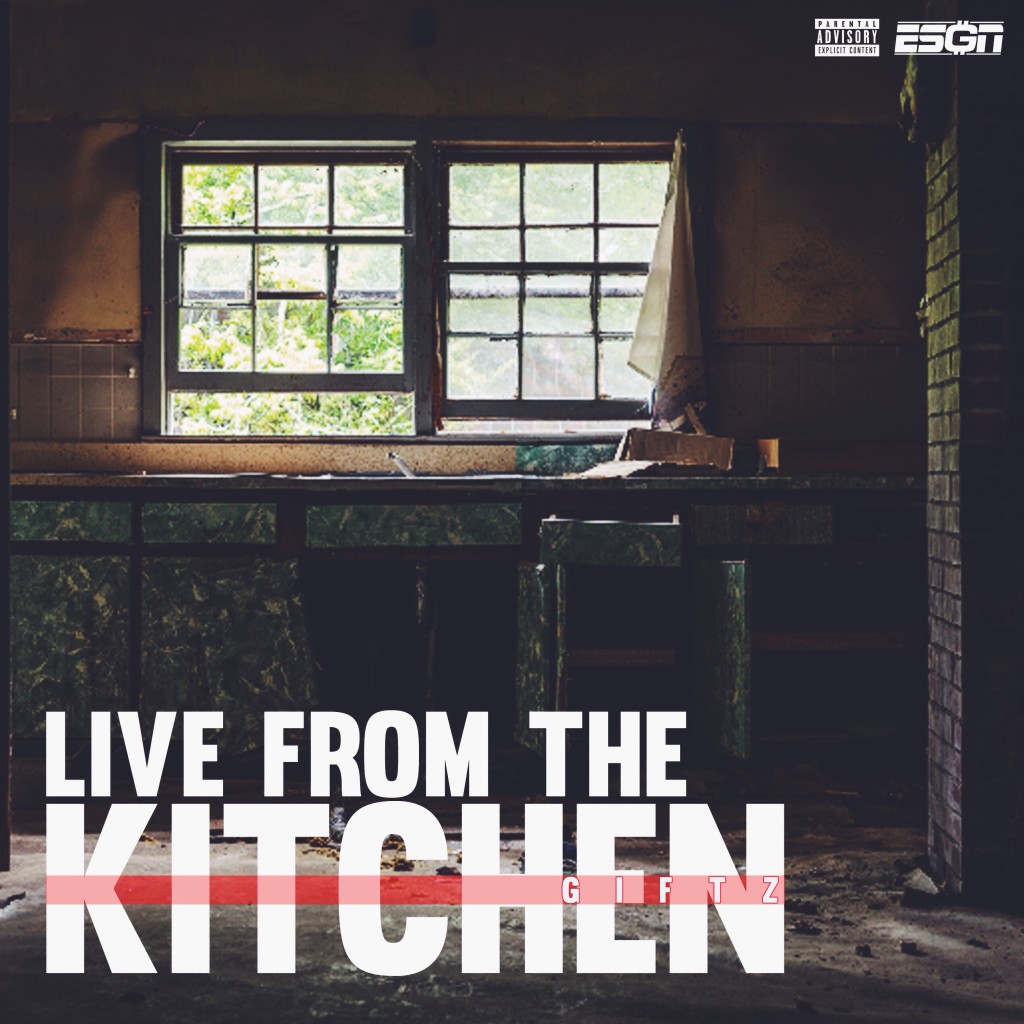 Produced by Nascent.
After dropping off the video for "Ride" yesterday, Giftz returns with another new offering to help everyone prepare for the release of his ESGN debut Mirrors.
Can't stand the heat? Get out of the kitchen and let Giftz continue to cook up. Hit the jump and meet Giftz by the stove below.