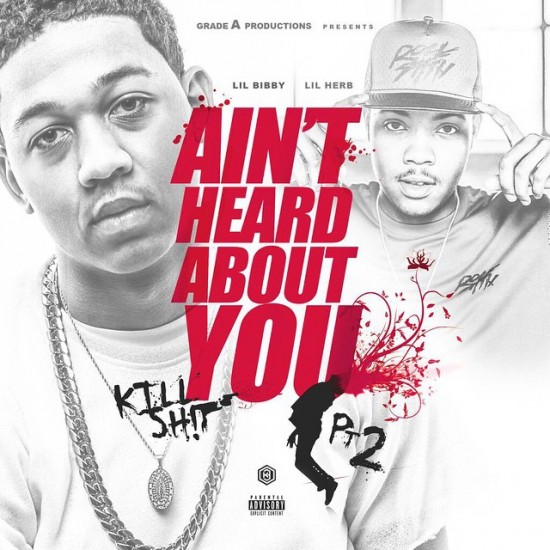 We gave you the video for Bibby and Herb's latest collaboration, "Ain't Heard About You," a couple of days ago and now we're back with the official mp3.
This joint is just a small taste of what's to come from Bibby's yet-to-be-titled EP, due out later this Spring. Run "Ain't Heard About You" back a few times below and stay tuned for more new music from Bibby in the coming weeks.
The first run of dates for Bibby's Get To Know Me tour can also be found below, so be sure to check them out and see when Bibby will be in your area.