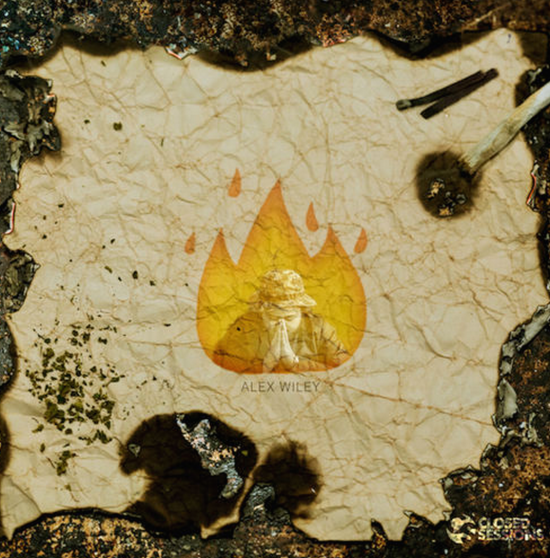 The day has come, and Alex Wiley's One Singular Flame Emoji EP has been bestowed upon us. Praise the most high, it's finally here. As advertised, Alex dropped a new, unexpected, project on March 10th, and tonight a private link has surfaced.
Nine new songs, with only two features, those being Kembe X on "Right Right," and Pouya on "Claire." I have to give him a round of applause for that album title, though. So great. Is this the first project named after an emoji? It very well could be.
Enough talking, flame up below.